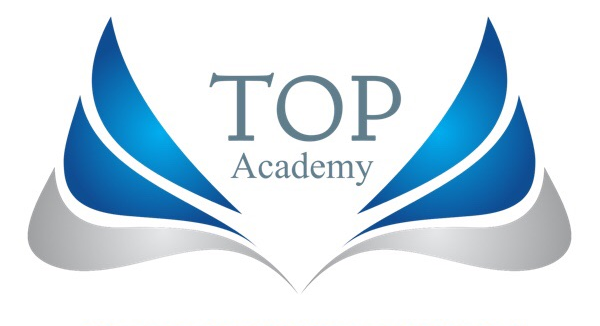 2946 North Stage Plaza
Bartlett, TN 38134
"Helping our community reach new heights."
Mission
Our mission is to reach the children of our community and enrich their lives before they are consumed by the plethora of life-destroying options in our current society. We aim to provide the information, tools and opportunities they need to be productive citizens and successful individuals.
Vision
Our vision is that the youth of our community today are empowered to become leaders of our community tomorrow.
*We are a 501(c)3 Non-Profit Organization.